The Republic Of Backyardia was founded by President Mihovil in his bedroom in Croatia on the October 28, 2018. The Republic Of Backyardia recognises every UN Member, UN observer state, and micronation on Earth.
Economy
The official currency of Backyardia is the Backyardian Beta.
Backyardian Beta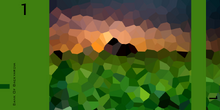 1 Beta
5 Beta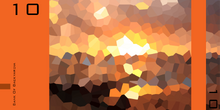 10 Beta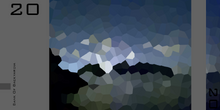 20 Beta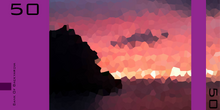 50 Beta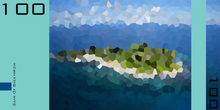 100 Beta
Inflation
The inflation as of October 2018 is 0.04%
Flag
The blue represents the freedom of the people of Backyardia, the green represents the territory of Backyardia and the star represents the Nation Of Backyardia.