President L, formally known as Mister President, is the first and third leader of the Republic Of Long Island. They have been leading the country since its inception and are hoping to keep leading it for as long as a term allows.
Political Views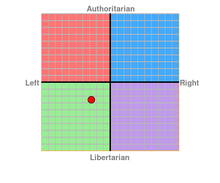 President L was formerly a hard-line liberal. His views now align more with Conservatism and Republicanism, but his roots are still in Liberal ideas. For example, he is an advocate for rights for all, no matter their race, religion, sexuality, or age. He believes in the American Constitution, especially the first amendment. He believes that no matter the person, they should be able to speak their mind.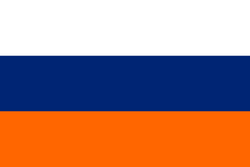 Service
President L was the first and third president of the Republic of Long Island. He was the Founding Father of the RLI and helped form it into the thriving republic it is today. He also wrote the republic's Declaration of Independence as well as adopted the US constitution as the republic's own.
Community content is available under
CC-BY-SA
unless otherwise noted.